EFFICIENCY OF UREA USAGE AND GROWTH REGULATORS ON IN VITRO PROPAGATION OF ETLINGERA ELATIOR
Resumo
Torch ginger is an ornamental plant from Indonesia that belongs to the family Zingiberaceae, which has been having a high acceptance in the Brazilian market. The objective of this work was to develop an efficient protocol for the in vitro multiplication of Etlingera elatior var. Red Torch. The sproutings from in vitro germinated seeds were inoculated in culture medium Murashige & Skoogwith 3% of sucrose, 6% of agar and different concentration of 6-benzylaminopurine and a-naphthaleneacetic acid. As an alternative source of nitrogen, ammonium nitrate was substituted by urea, in different concentrations, without changing the final balance of nitrogen of the medium. After being inoculated, the sproutings were kept in a growth room, under controlled conditions.The characteristics number of sproutings, size of sproutings, number of roots and root length were evaluated in three different subcultures. It was observed the concentration of 13.32 µM of 6-benzylaminopurine favored multiple sproutings. Once a-naphthaleneacetic acid was added from 2.70 µM, a significant increase of all analyzed variables occurred. The substitution of ammonium nitrate by urea up to 50% was favorable for the production of lateral bud sproutings and roots in the propagules, characterizing satisfactory conditions for in vitro propagation in a large scale.
Downloads
Não há dados estatísticos.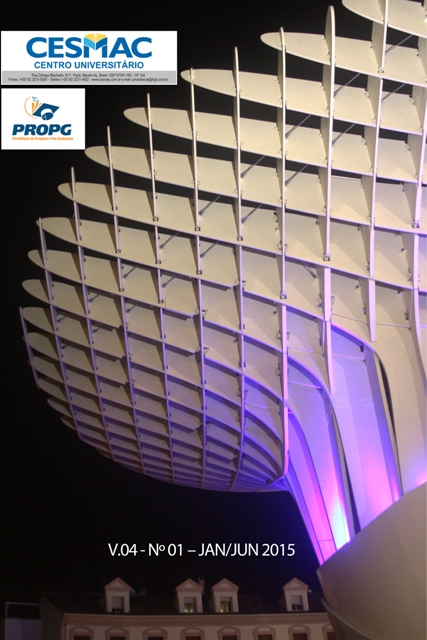 Downloads
Como Citar
Júnior, J. M. da S., Paiva, R., & Rodrigues, M. (2015). EFFICIENCY OF UREA USAGE AND GROWTH REGULATORS ON IN VITRO PROPAGATION OF ETLINGERA ELATIOR. REVISTA INCELÊNCIAS, 4(1). Recuperado de https://revistas.cesmac.edu.br/incelencias/article/view/277
Licença
A aprovação dos textos implica a cessão imediata e sem ônus dos direitos de publicação na revista Incelências, que terá a exclusividade de publicá-los em primeira mão. O autor é responsável pelas opiniões e interpretações explicitadas em seu texto e continuará, não obstante, a deter os direitos autorais para publicações posteriores. No caso de republicação dos artigos em outros veículos, recomenda-se a menção à primeira publicação em Incelências.